Cyber Security Third-Party Risk Management Solutions

Gain critical insight into the riskiest cyber issues impacting your vendors and business partners.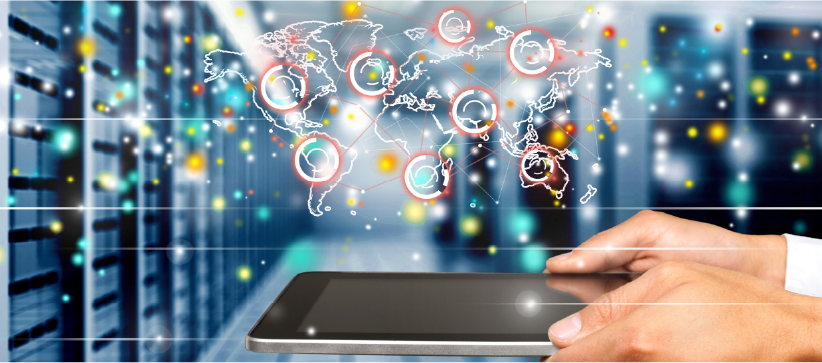 Our Solutions for Third-Party-Risk Management TPRM
Launch, grow, or optimize your TPRM program with the resources you have today.
See Our TPRM in Action!
Vendors play an important role in a modern business' drive for innovation, agility, growth and flexibility. But there is risk, too.
See for yourself how our TPRM can help you gain critical insights into the riskiest issues impacting your vendors, and make your vendor life cycle faster, more efficient, less costly, and more scalable.